Some ideas for a motorized pinch valve using a geared stepper motor controlled by an arduino. Need to design and print mounting brackets, gearing mechanism, linear actuator, etc. Design parts in (e.g.) Autodesk fusion 360, print on 3D printer.
One idea…
Another idea
Example of an existing (air driven) pinch clamp
Requires flexible tubing — silicone?
3/4″ ID x 1″ OD Silcon® Tubing- US Plastics Item #: 54042
http://www.thingiverse.com/thing:28447/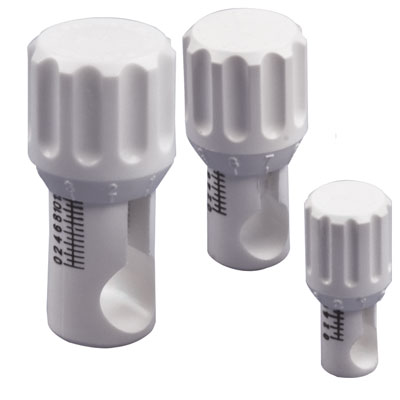 Like this pinch valve but turned by high-torque stepper motor driving linear actuator instead of manual knob.
Another example linear actuator mechanism…
3d printed rack and pinion
https://reprapchampion.com/products/
NEMA 17 High Torque Stepper Motor 78 oz-in  $12.49
http://www.instructables.com/id/Stepper-Motor-Easy-Driver/